Located in the center of the Yangtze Delta, Suzhou is renowned as the Oriental Venice. Gardens in Suzhou with glamorous beauty, harmonious construction and vast numbers get numerous reputations from all over the world. There are a lot of famous water towns in Suzhou, like Zhouzhuang, Tongli and Mudu. With water and charming gardens, Suzhou matches the reality of paradise. We can tailor-make a tour to Suzhou for your needs.
All Suzhou City Tours
We have 1 Packages for your match!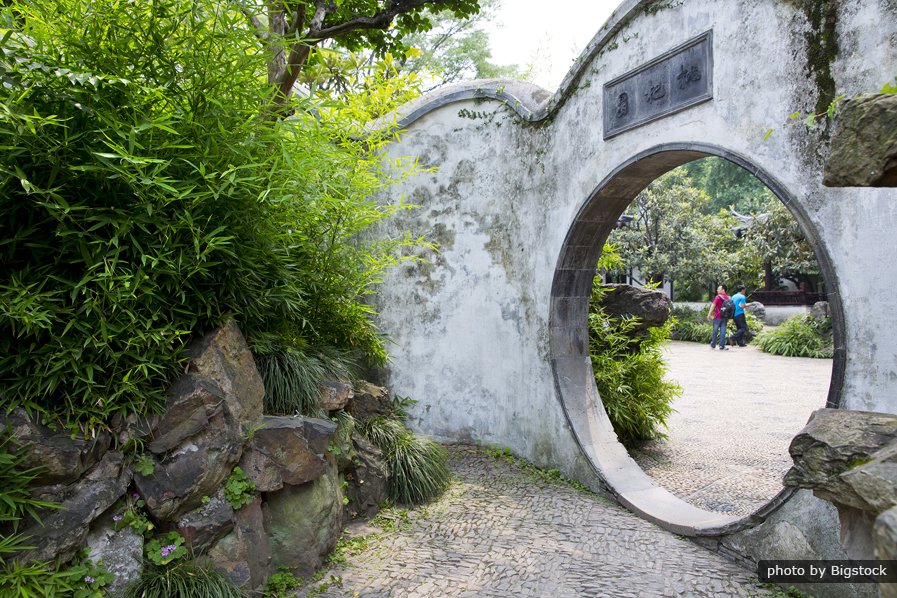 The first thing you will think about when someone mentions China are the classic Chinese gardens. This tour will fulfill all these images in Suzhou.