Urumqi Food
Last updated by chinatravel at 2017/5/16
Most of the Uyghur dishes adopt lamb and mutton as the main ingredient, being cooked in different manners. Urumchi is keeping assimilating distinctive food culture from other areas in China and even some foreign countries. At present, people who travel to the place do not need to worry about the maladjustment to food. Furthermore, Xinjiang is also justly famous for its melons, pomegranates and grapes, which thrive in the dry, hot climate.
Urumqi Featured Food:
Rice Gut And Noodle Lung
after the sheep was killed, take out the whole gut and lung. Wash the lung with clear water until it is white and clean. Wash the gut clean. With special nice taste, it is a special dish in Sinkiang.
Crusty Pancake (nang)
there are about 50 kinds of crusty pancake. The familiar ones include mutton, oil, wowo, sesame, sliced, xierman crusty pancake. Originally, Uygur called crusty pancake "Aimaike". After Islamism was introduced to Sinkiang, it is called "Nang" (crusty pancake). The method of making crusty pancake is similar to that of baked cake of Han ethic group.
Ququ (ravioli)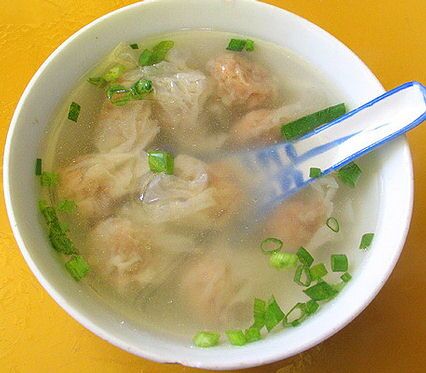 Ququ is a favorable dish for Uygur people. It is similar to the wonton of Han ethic group. It has specialties in making methods and materials. With thin skin and delicate stuffing, it is also served in the original mutton soup. It is delicious and can be eaten at any places of Sinkiang.
Yousanzi (fried Wheaten Food)
Yousanzi is a kind of famous snack for Islamic ethic groups. During Corban Festival and Festival of Breaking the Fast, there must be Yousanzi. Yousanzi is golden and tasty.
Cool Noodle
Cool noodle is also called Yellow noodle. It is called "Saizhikeaxi" in Uygur language. It is a favorable summertime dish. It is made of noodle, buck and grass ash water. The latter two are the special local products of Sinkiang. The most famous ones are the local buck from bulrush cluster at Tuokexun County and the grass ash in Tulufan city area.