Vietnam Food
Last updated by bosten at 2017/6/19
The most striking feature of the cuisines in Vietnam is the sour, spiciness and sweetness. The delicious food cooked with the unique cooking technique, is not greasy at all. So, everyone will love Vietnamese cuisine deeply and will often miss it even they have left Vietnam. There are some special local fruits in Vietnam, tasty and refreshing. Coconut juice, which is a perfect choice to relieve internal heat, is sold everywhere. Tourists visiting Vietnam should never miss the snacks in Vietnam, enjoying the most traditional snacks at the food stalls scattered in every block. But the sanitary condition is not that good.
Vietnam Featured Food:
Spirrali Piain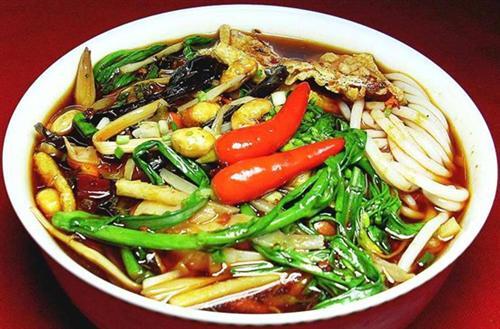 This is the most famous food in Hanoi, Vietnam. Usually, peddlers shoulder bamboo baskets and walk around to sell the spirrali piain. Spirrali piain tastes like Guilin Rice Noodles and Yunnan rice vermicelli of China. It is made of white rice of high quality, looking fine, smooth, white and transparent and tasting really delicious and refreshing.
Vietnam Green Bean Cake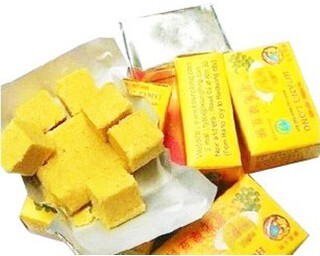 Vietnam green bean cake is a unique snack in Vietnam, among which the Jinlong brand is the best. It tastes crispy, soft and sweet. Vietnam green bean cake is the best gift for tourists to send to their friends and relatives when they finish their trip and go home.
Vietnam Chicken Vermicelli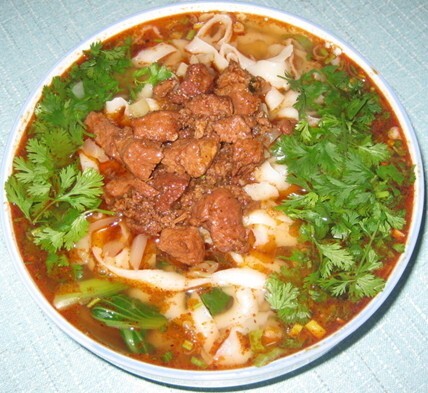 Vietnam chicken Vermicelli can be seen on the street stalls. The ingredient is dainty. Apart from shredded chicken, there are shredded meat, shredded egg, shredded agarics, shredded scallion, and shredded caraway and the like. A bowl of Vietnam chicken Vermicelli costs about five thousand VND. It tastes really good. Tourists can have a try.


Shrimp Cake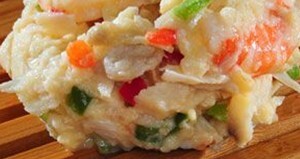 The shrimp cake is a famous snack in Vietnam. When making a shrimp cake, the cook cover a fresh shrimp with paste inside which there are some spices and then he/she fries it. When it is done, the shrimp cake tastes crispy and yummy.
Hanoi Beef Vermicelli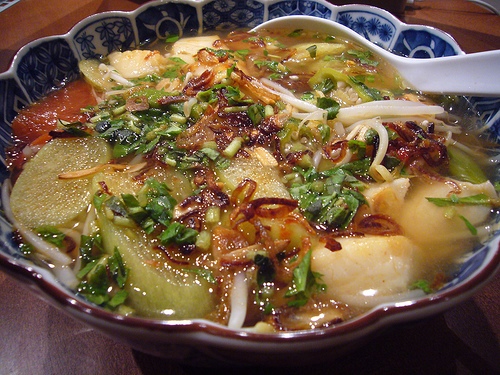 Hanoi beef vermicelli is quite popular among the local people in Hanoi. Cooks make vermicelli with white rice of high quality. When cooking, they add in beef, beef soup and various kinds of other ingredients. Hanoi beef vermicelli has a unique taste.