Wuhan Travel Guide
Last updated by fabiowzgogo at 2017/8/29
Wuhan Overview
If you've seen Beijing and Shanghai and want to explore another big Chinese city, think about going to Wuhan. The capital of Hubei province is a huge political, economic and cultural hub – the biggest financial, industrial and commercial center in Central China.
The geography of Wuhan is pretty special. It is actually three cities in one. Originally Wuchang, Hankou and Hanyang were individual towns, which were eventually amalgamated to make 'Wuhan Three Towns'. The Yangtze and Hanjing Rivers separate the three parts. Wuchang is the cultural and educational area, boasting several colleges and universities. Hankou is the commercial district and Hanyang is where a lot of major development is happening.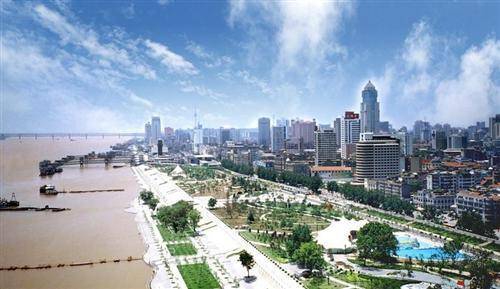 Wuhan City
So what is there to see and do in this powerhouse of a city? Wuhan is incredibly rich in culture and history. The area was first settled 3,500 years ago, and has an important place in China's military, economic and political development. Famous scenic spots in Wuhan include Yellow Crane Tower, Guiyuan Temple, East Lake and the Museum of the 1911 Revolution. A popular tourist attraction is the Yangtze Cruise which passes through Wuhan from Chongqing.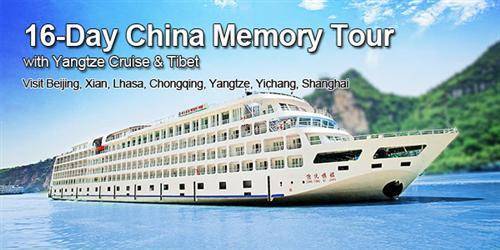 When is the best time to visit?
Wuhan is often nicknamed the 'furnace' on the banks of the Yangtze River thanks to its scorching summer temperatures. Winter can be cold and wet, so spring and autumn are the best times to go to Wuhan. If you go between March and April, make sure you visit the Wuhan University campus on Mt. Loujia in Wuchang to see the profusion of cherry blossoms in bloom. In autumn, go with the locals to the Xingyin Pavilion on the banks of the East Lake to commemorate Quyuan, a famous poet of the Warring States Period.
Essential Info
Area Code: 027
Zip Code: 430000
Ethnicity: Tujia, Miao, Hui, Dong, Man and Mongol
Administrative division: Wuhan has jurisdiction over 13 municipal districts- Jiang'an, Hankou, Qiaokou, Hanyang, Wuchang, Qingshan, Hongshan, Dongxihu, Hannan, Caidian, Jiangxia, Huangbei and Xinzhou.
City flower: plum blossom
City tree: metasequoia