Wuhan Shopping
Wuhan Local Products:
Most of Wuhan local specialties are concerning to eat. The specially cooked fish, lotus roots there are famous in China.
Wuchang Fish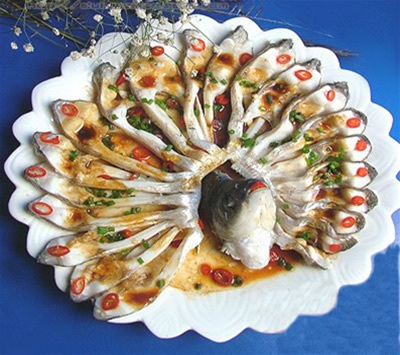 It's a kind of delicious edible fish with high nutritive value. Locals usually steam it with their secret recipe.
Sweet Scented Osmanthus Crunchy Candy
Sweet-scented Osmanthus Crunchy Candy, handing down from Tang Dynasty, is one of the three most famous specialties of Hubei. It is praised highly as the perfect tea dessert, mainly made of Sweet-scented Osmanthus, sesame, flour, maltose and white sugar. Once people open its package, its fragrance will blow on their face. It tastes sweet, crisp and will melt very soon in the mouth.
Honghu Lotus Root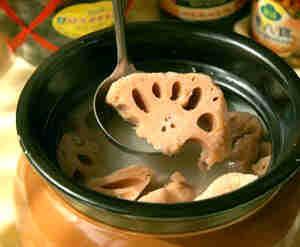 Due to the fine natural environment of Honghu, the lotus root produced there is fragrant, crisp and tasty. People visiting Wuhan will never miss it.
Yunmeng Fish Noodle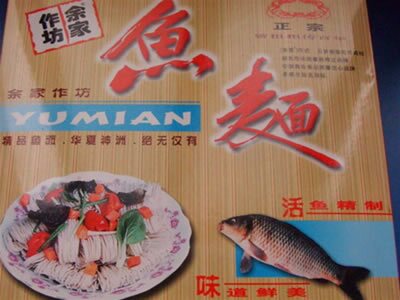 Yunmeng Fish Noodle, first created in Qing Dynasty, is mainly made from minced fish meat, spring, flour and corn power. Its taste is special and delicious. It can be cooked with chicken soup, sauted with meat or fried according to people's taste.
Wuhan Shops and Stores:
Wuhan is the commercial center in central China where people can buy almost every thing. Jianghan Walking Street is the most famous and prosperious commercial street in Wuhan.
Jianghan Walking Street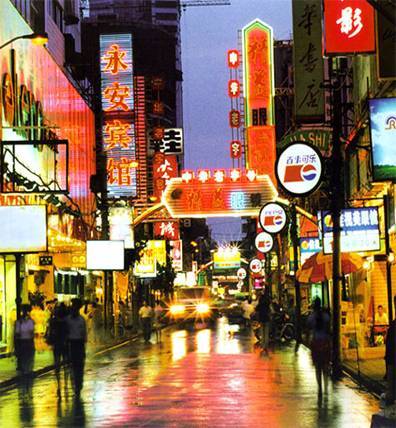 Jianghan Street(江汉路) is located in the heartland of Hankou, stretching from Yanjiang Avenue in the south to Jiefang Avenue in the north, with the overall length of 1,600 meters. With the history of over one hundred years, its a famous time-honored business street of Wuhan and one of the most bustling areas of Hankou, boasting about 30 varieties of stores and more than 90 time-honored brands, which cover goods, insurance, finance and food. Besides, 13 historical buildings with European style, Roman style and Byzantinism, which stand on the street, witness the flourish of the business street, a number of which have a history of 100 years. Thus, its said that Jianghan Road is the museum of buildings in the 20th century in Wuhan.