Xiamen Food
Last updated by  at 2017/5/19
Xiamen Featured Food:
Steamed Glutinous Meat And Rice Dumpling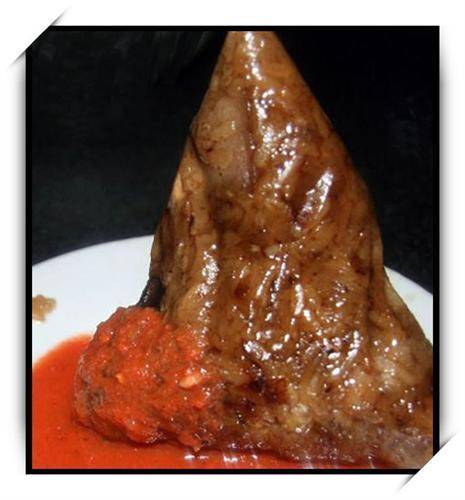 There are varieties of Zongzis in various parts of Fujian, including salty Zongzis, Zongzis with beans, sweet Zongzis and Zongzis with meat, etc, of which the most famous one is Xiamen Zongzis with meat. Fragrant but not greasy, Xiamen Zongzis with meat have an attractive reddish or yellowish shiny cover, which will sure allure your tongue and teeth You'd better have it while it's hot; otherwise the flavor will worsen. Therefore, it is called Shao Rou Zong, being true to name.
Food Cooked With Medicinal Herbs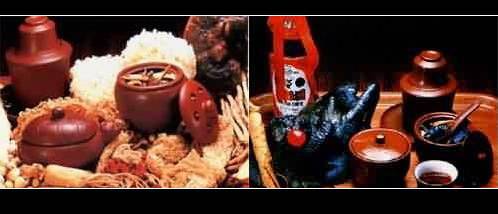 Food Cooked with Medicinal Herbs has a long history in China. Health food made with a conscious effort by Lujiang hotel of Xiamen is novel and distinctive. Firstly, it takes Chinese traditional medicine as the dominant seasoning, but has no unpleasant medicinal odors. Secondly, the menu of health food changes with seasons and make the most of the effects of Kitchen physic. For example, the menu cares about nourishing Yin in summer and pneuma in winter. Thirdly, special attention is paid to the selection of materials, distinguishing the characteristics of health food of seafood. Lastly, with fine knife skill and attractive wares, the design of dishes is of transitory gestures and expressions, having people enjoy the beauty.
Oysters Stir Fried With Eggs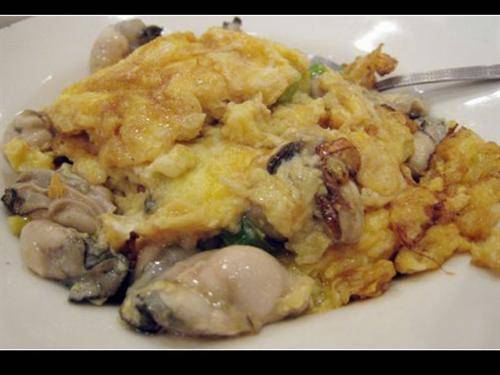 The main ingredients are oysters, also called sea oysters. Oysters produced in Xiamen are Ostrea cucullata, which is small in size with a long or triangular shape. With white flesh and black gills, each oyster has one to two centimeters of even flesh. Being fresh and delicious, the dish will be tastier if taken with mustard sauce, hot Chili sauce or coriander herb.
South Putuo Vegetarian Meals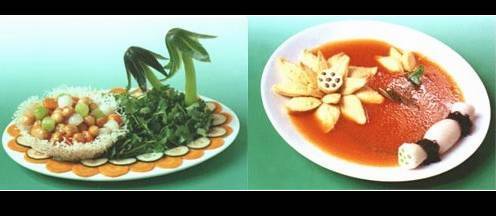 South Putuo Vegetarian restaurant selects vegetable oil, flour, bean, vegetable, mushroom, and fruits as ingredients. Every dish has its own flavor and theme through chefs' exquisite design. The vegetarian meals are made in strict accordance with the tradition of Buddhist diet. They must be made of vegetarian ingredients in the way of cooking vegetables with idyllic names.