Hu County in Shaanxi Province is well-known throughout the country for its unique folk paitings. Amazingly, all those artists are peasants who have never received any kinds of painting trainings. They are born painters. Those peasant artists have become world-renowned for portraying the ordinary aspects of county life on blackboards and newspapers and in large murals. Acclaimed for their inventive style, the paintings have generated interest both at home and abroad, where they've been displayed in such countries as the United States, Singapore and Australia.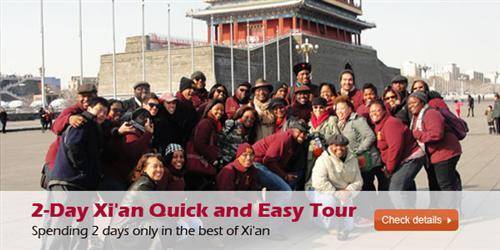 Information accuracy:
We try to make the information on China Travel accurate when we write/edit it. If you find any outdated information, please inform us.