Louguantai Wild Animal Breeding and Protection Center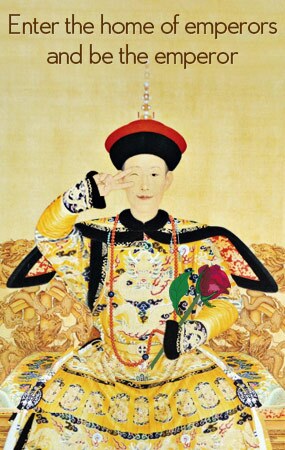 China is known for a lot of things including its vast, rich, and diverse wildlife. Unfortunately, because of the ongoing threats of progress and the destruction of the forests and the wetlands, which are natural habitats, many animals are already considered endangered, vulnerable, or very close to extinction.
In order to greatly reduce the impact of such threat and loss in biodiversity and natural resources of the country, the government and certain organizations have decided to create facilities for these fauna. One of these is the Louguantai Wild Animal Breeding and Protection Center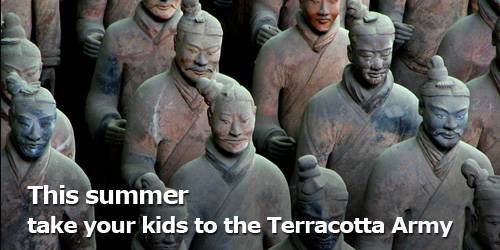 The Center
The Louguantai Wild Animal Breeding and Protection Center is located in Zhouzhi County within Xi'an City. It covers more than 14 hectares of land, though expansion is ongoing. Once it's completed the facility should have grown to 200 hectares.
It is divided into different sections, depending on the functions. There's a breeding area, domesticating section, and feeding station. These divisions are in accordance to the goal of the center when it was created during the late 1980s. So far it has already rescued and treated over 300 animals and has bred no less than 400. Over 100 animals have also been released back to the wild. The center also serves as a research area. To always improve the knowledge and skills of its caretakers and scientists, the facility either invites experts from other countries or sends personnel to nations with great zoos and animal facilities.
The pandas, both the giant and the red pandas, are the most sought after by visitors. However, because of their nature—they eat and sleep several hours a day—most of them are not for public view, though the center sometimes let the travelers see two of them in their houses. Other animals in the center are the golden-haired monkeys, vultures, and takins. The red-crested ibis is also incredibly popular. The bird is so rare that it's only found in one area in China. It's also almost extinct in other parts of the world mainly due to loss of wetlands and illegal hunting.
What to Do
The best way to visit the center is through a tourist bus. Because it is small, you can complete the entire tour for only a few hours. That's why it's often part of a half- or full-day tour when in Xi'an. Parents are encouraged to bring along their children. If you don't want to pay for tours, you can just take a sightseeing bus at Nanguan.
It's also possible to visit the park during the winters, where you can see some of the pandas enclosed in cages with heaters. The center has more than 7 pandas, and most of them are in the garden where they can play and eat; it's at the back of the facility.
From the center, you can drop by a temple that is only a few minutes of walk. It's called Lou Guan Tai, founded by Lao Zi who created the Dao De Jing.
Solo Adventure Tips:
Location:

Zhouzhi County, Xi'an
How to Get There?

There are sightseeing bus from the Nanguan Bus station in Xian to the park
Ticket Price:

Entrance ticket price: 30 yuan/person; Wild Animals Breeding and Protection Center: 10 yuan/person
Opening Hours:

8:00-18:00
More Tips:

Huxian, a place famous for its traditional peasant paintings sits along the Xi'an-Louguantai highway. A trip to the Louguantai can be easily accompanied with a stop at Hu County  to have a look at those authentic local peasant paintings.
Our local experts are always ready to create you a hassle-free tour. Get an authentic experience by contacting one of our travel advisors.