Manting Park, situated in the southeast of Jinghong, is 2 kilometers away from Jinghong City. It covers a total area of 115,400 square meters. With the radiant and enchanting scenery, dense forest and a great variety of fruit trees, Manting Park is the ideal tourist attraction for people to go sightseeing. Manting Park is the oldest park in Xishuangbanna with a long history of 1300 years. It used to be the Dai Imperial Garden and the place for the emperor to please the eyes in the ancient times. It is said that the park is also called Chunhuan Park which means the park of soul for the reason that the beautiful scenery of the park attracted the soul of the Dai queen when she was visiting it. Manting Park boasts not only the unique natural scenery, but also artificial rare flowers and architecture. So tourists can enjoy both the beautiful natural scenery and places of historic figures and cultural heritage with rich folk custom.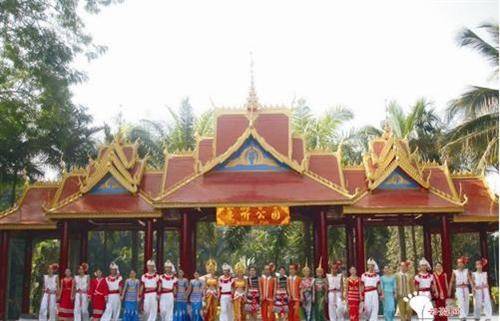 Manting Park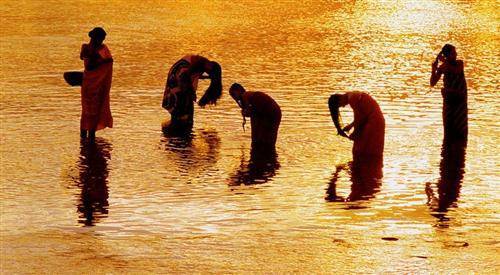 The main entrance of the park is in the south of the park. The park is composed of Ethical Culture Square, Tropical Peacock garden, Buddhism Culture Zone, Plant Memorial Zone, Dai Culture Tea Zone and other scenic spots. In the center of Ethical Culture Square, there stands a bronze statue of Premier Zhou in memory of his taking part in Water-Sprinkling Festival of the Dai national minority in 1961. Tourists can enjoy the beautiful dance and songs of Dai nationality, take part in all kinds of folk activities and enjoy the pleasure of the original Water-Sprinkling Festival.
Information accuracy:
We try to make the information on China Travel accurate when we write/edit it. If you find any outdated information, please inform us.