Yangtze River Cruises
The third longest river in the world and the longest in Asia, the Yangtze River flows for 6,418 kilometers (3,988 miles) from the glaciers on the Qinghai-Tibet Plateau, with a river basin of of1.8 million square kilometers. Read more on Special Report of the Yangtze River.
The Yangtze is a major inland transport artery and a Yangtze River Cruise is often referred to the sailing routes Chongqing – Yichang and Chongqing – Shanghai. The journey tops on most China tours, offering travelers with spectacular vistas and enjoyable onboard experience. Land excursions to historical or cultural sites are included; boats sailing at a slow speed enable you to view creator's worker in a close distance.
Best-Selling Yangtze Cruises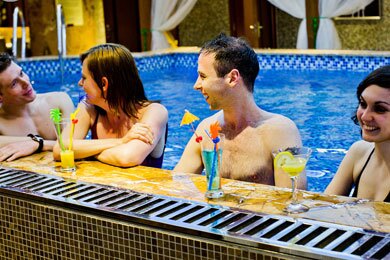 Customer Ratings:4.8/5
FREE UPGRADED and LOWEST PRICE!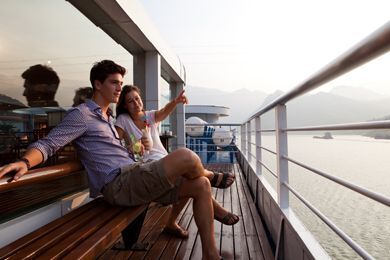 Customer Ratings:4.8/5
High-tech, Well Appointed and Roomy Cabin.
Popular Yangtze Cruises Companies
Among over 8 cruise companies, the below 3 companies enjoy most popularity. America-run Victoria Cruises offer high-standard services, President Cruises are of great value while Century Cruises are noted for the utmost luxury. Find your fancy or view All Yangtze Cruise Ships.