Yili Food
Last updated by  at 2017/5/16
Yili Featured Food:
Paozhangzi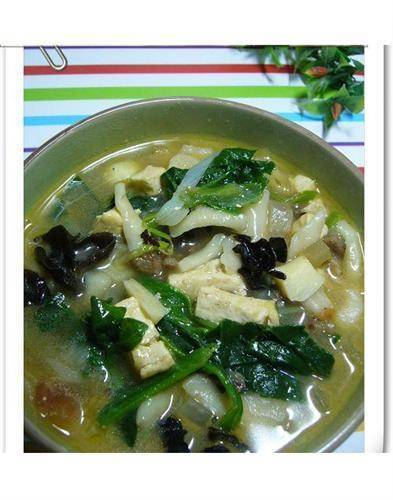 Paozhangzi means fireworks. The Hui people call it Paozhang. Actually, Paozhangzi is a kind of noodle with soup. When make it, the cook will make the flour tough and smooth. After the flour is ready, it should be kept ten minutes and then it will be cut. The noodle looks like a firework at last.
Altay Fish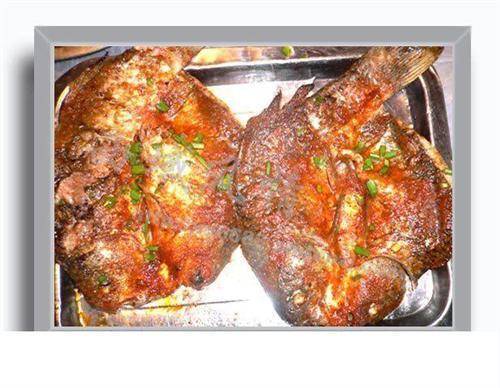 To eat fish is a very important activity when you are traveling in Altay. There are a lot of ways to cook and eat fish. However, to stew it with Chinese Asafetida is the most piquant cooking method, which can only be enjoyed in Altay.
Black Melon Seeds
Black melon seeds contain many nutrition elements such as Ca, P, Fe, etc mineral elements, and vitamin A, vitamin B2. They are rich in protein and fatty acid. According to the Book of Compendium of Material Medical, a book written by Li Shizhen, a famous doctor in Ming dynasty, black melon seeds is good for lung and intestines.
Naren
Naren is a kind of food with campo characteristic and also the best dish to serve guests in Kazakhstan people's houses. Naren means eating mutton with hands. Usually, it is cooked by boiling 12 fresh hunks of mutton with bones in it together with washed goat head. Only salt is added into the soup to preserve the freshness of the mutton.
Camel Milk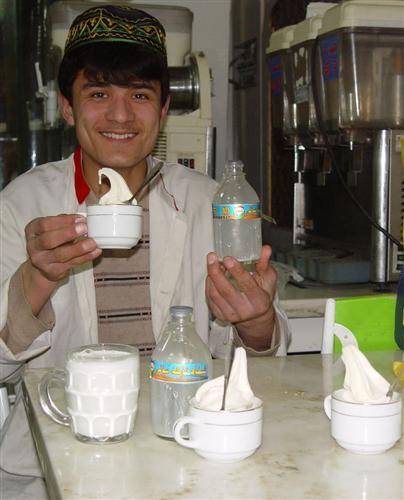 Camel milk is a new fashion of people's pursuit of green food. It contains more than ten times nutrients as many as cow milk and has the effects of moistening the lungs, stimulating the appetite, and maintaining the face. The dry and barren pasture lands in Altay area are just suitable for the growth of camels which can tolerate drought, eat tough hay and have a small appetite.