Yili Shopping
Yili Local Products:
Yili Tequ Liquor
Yili Tequ Liquor is produced in Xiaoer Bulake of Yili valley. The water of the spring there is clean and cool, and it contains many mineral elements. The water there is very suitable for making liquor. The flavor of Yili Tequ Liquor is pure, and the liquor drinks tasty and refreshing. If you drink the liquor once, you will never forget its flavor. During the Fourth Tokyo Japan International Liquor Expo held in the year 1992, Yili Tequ Liquor, and Yili Teniang Liquor of Xinjiang won gold medal and silver medal separately. Yili Tequ Liquor is praised as "Maotai in Xinjiang".
Yili Heavenly Horse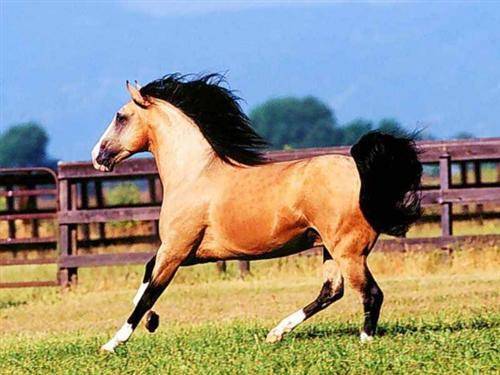 Yili is the home town of Heavenly Horse. When Wu emperor in Han dynasty got a Wusun horse, he renamed the Wusun horse as Heavenly horse. Later he got a Hanxue horse from Dawan of West Region. Then he changed Wusun horse as Xiji horse and named Hanxue horse as Heavenly horse. The so called Heavenly horse, or Xiji horse are all the ancestors of Yili Kazak horses. Yili Heavenly Horse looks handsome and is of great stature. It also has strong disease-resistance. Yili Heavenly Horse is one of the finest horses China has bred.
Stone Statues In Altay Mountain

the stone statues in Altay Mountain are the mysterious relics in West Region grassland. They are still lifelike after thousand years. The craft of the carving is simple and lifelike. They represent the disposition and the spirit of emphasizing military of ethnic groups in the grassland. They are the mascots for nomadic tribes to ward off calamities and pray protection from ancestors. Through carefully choosing the stones in Irtysh River and carefully carving, the carved stone statues in Altay Mountain exactly re-show the original landscape.
Jewelry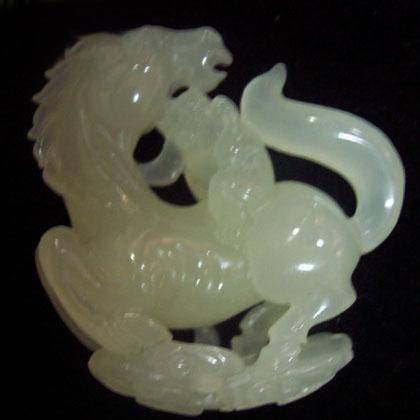 Altay area is rich in gold and jewelry. The gold there is of high quality and of high degree of purity. Among the gemstones there, tourmaline and aquamarine are the most famous ones. They are the special local tourist products.
Gemstone Paintings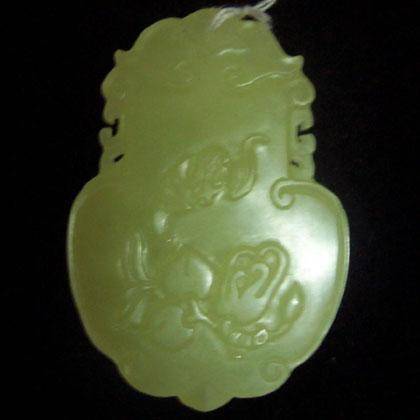 As the name suggests,gemstone paintings are made of precious and semi-precious stones. The pure hands making and the natural gemstone color give gemstone paintings high value of arts. Gemstone paintings have won silver medal in the Tourist Trade Fairs both at home and abroad. They are excellent tourist souvenirs.
Alatay Wild Fishes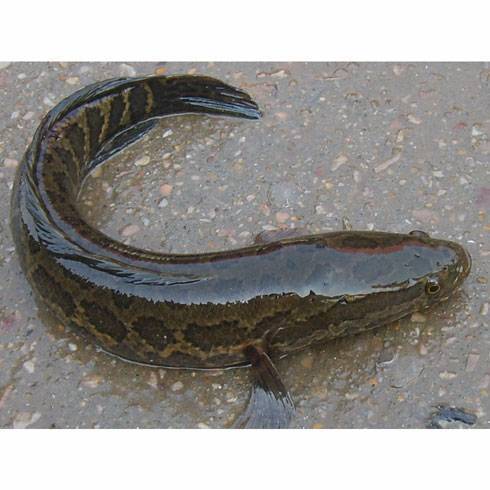 there are over 20wild fishes growing in Yili. Plus no human raising, the fishes in Altay are rich in protein and fat. So the soups that use them to boil are of special flavor.
Fernle Mushroom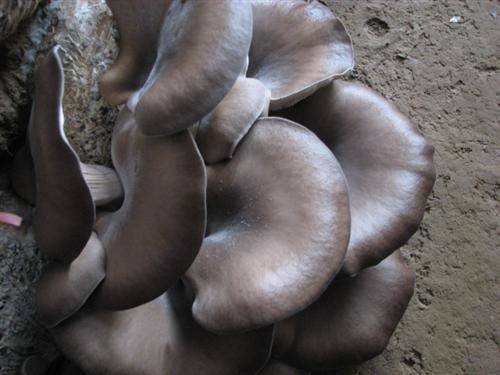 Fernle mushroom is a kind of white mushroom that leads a parasitic life on fernle root or stem. It mainly distributes in the gobi that lies between Wulungu River and Irtysh River. The living conditions of fernle mushroom are very particular. It only needs over twenty days to grow, but the output is not high. It is the famous and precious local product in Altay area. The dishes that use fernle mushroom to stew are very delicious.
Tree Root Carvings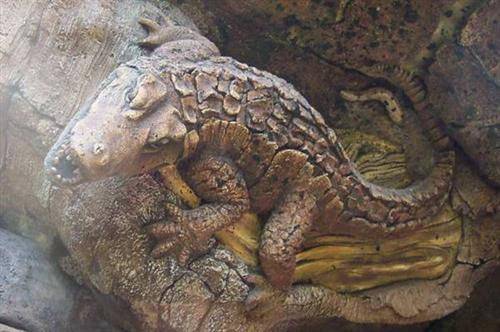 there are many different trees growing in Altay. The tree root carvings that made of Altay tree roots are of different shapes and of high arts value. They are special tourist products.
Ethnic Clothes And Embroidery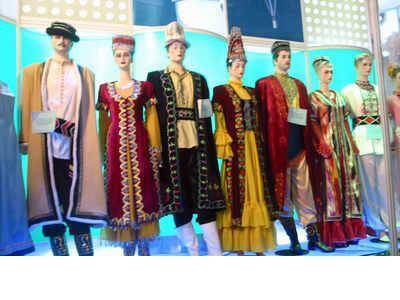 Alatay area is a place inYili where many ethnic groups gather together. The clothes and embroidery of the ethnic groups there are very special. The clothes and embroidery of Kazak people show the culture and traditional customs of Kazak ethnic group. They are the special local tourist products.
Peculiar Stones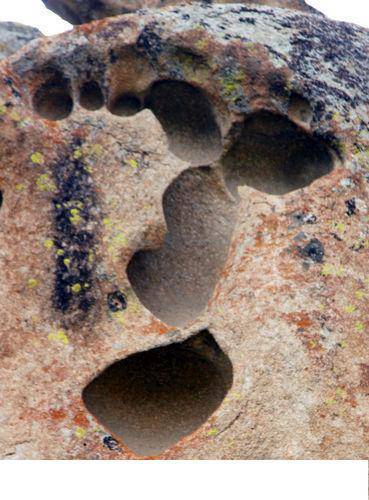 The stones in Kelan River of Altay area are of different shapes and peculiar. They are worthy collecting and watching. It seems that every stone is given a life, and it tells the story of Altay. They are excellent tourist souvenirs.
Yining Saddle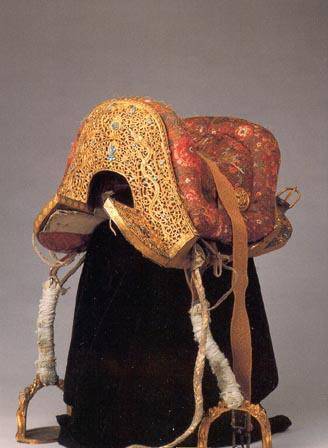 the spread of the name of Yining saddle in Yili goes with the rise of heavely horse. Now Yining saddle is loved by the people of different ethnic groups. There are many procedures to make a Yining saddle, and the procedures are high demanding. They are the making of the body of the saddle, the making of the leather products, carving, and embedding. The Yining saddle is an elegant craft.
Yili Shops and Stores:
Ta Xi La Pukai Market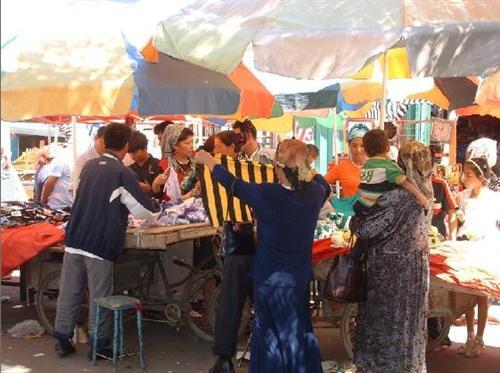 Ta xi la pukai market is a main tourist shopping area in Yining city, Yili. This market is known as Small Shanhai, and Hong Kong Bazaar. Stepped into the market, you will lose yourself in a colorful world. Here, different kinds of fashionable goods come from countries of Turkey, Sartre, Pakistan, Indian, Hong Kong, Taiwan and other areas of China. There are also various of jewelry and handicraft articles from the local ethnic groups. Every day, more than ten thousand people come here to buy or sell goods. Actually, if you pay a little attention, you could buy your favor goods at any time.
Yongtai Leisure And Shopping Mall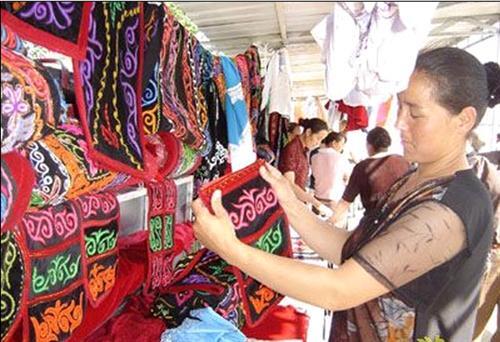 Yongtai Leisure and Shopping Mall is located in the economic development zone of Kuitun city. It is a multifunctional mall which combines entertainment, shopping and eating. Yongtai Leisure and Shopping Mall contains eight hundred stall and is visited by hundreds of thousands of consumers every year. Its consolidated turnover approximately reached one billion yuan last year and ranked the first shopping centre of Xinjiang. Walking in the shopping mall, you can see great numbers stores standing, dazzling goods display in the counter. You can also buy various tourism souvenirs there, such as Kazakh hand embroideries, woodcarvings and pouches of Xibe people.
Han Chinese Street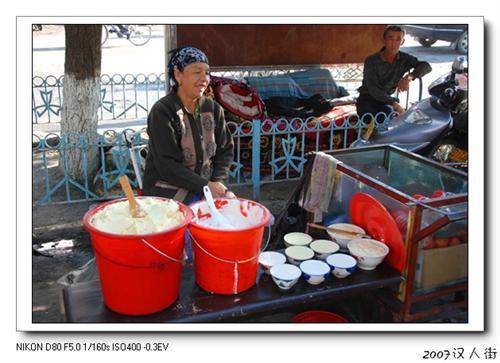 The Chinese Street (Hanren Street) in Yining is the ancient commercial zone which appeared in the beginning of the 20th century. It is famous for gathering various local native grocery, minority special snacks and national handicrafts. The street was so named because it was part of the settlement of Han-Chinese traveling traders. Han Chinese Street has enjoyed reputation for more than one hundred years throughout the whole country.. It has become the representative and symbol of Yining and Yili areas. Nearly all tourists to Yili will come to have a visit of this well-known Bazaar.