Yinchuan Shopping
Yinchuan Local Products:
Yinchuan, the capital of Ningxia Hui Autonomous Region, where there are the convergence of species from the nearby region, and various tourism products, of which the most famous is the "five treasures of Ningxia", they are licorice, Helan stone, Tan sheepskin, medlar and long thread moss. According to their colors, those "five treasures" are called respectively as "red, yellow, blue, white, and black". Furthermore, as one of the Qing Dynasty tributes, rice of Ningxia, is also very famed as the "pearl rice". For its good quality, Ningxia rice has been praised highly by people both at home and abroad. There are many kinds of fish, such as the Yellow River carp, sea buckthorn, blunt-snout bream, and giant salamander, living in the Sha Lake near the Ningxia city.
Tan Sheepskin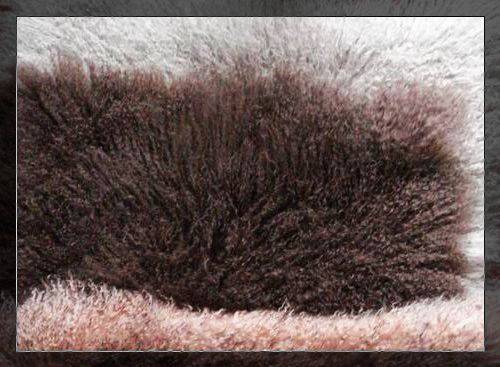 Ningxia Tan Sheep is a kind of shaggy sheep for fur coat, which develops a kind of its own in fur coat around the world. Tan sheep can be classified into Er'mao sheep(one month older) and Shamao sheep(over one month older), in the colors of pure white, all black, light brown and mixed color, most of which are pure white.
Fruit Of Chinese Wolfberry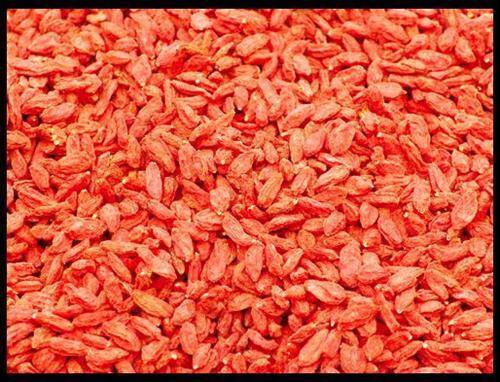 Fruit of Chinese Wolfberry, a kind of woody plant, assuming cardinal red in color and looking like spindle yet similar to hanging carnelian is traditional goods of brand name for export in Ningxia and renowned far and wide in the world for its thin peel, thick flesh, few seeds and refined quality. The products in series are Dry and Fresh Fruit of Chinese Wolfberry, Fruit of Chinese Wolfberry Dishes, Fruit of Chinese Wolfberry Wine, Fruit of Chinese Wolfberry Crystal-like Candy, Fruit of Chinese Wolfberry Can and so on.
Helan Stone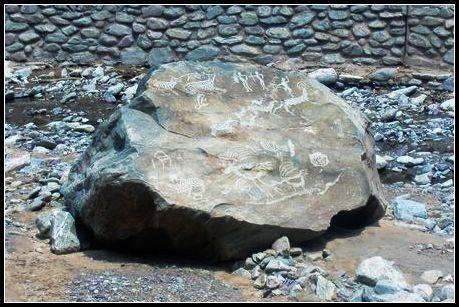 Helan stones are naturally formed in the mixing colors of deep purple and green, brilliance in color, various and singular in shape, looking like different sorts of emerald inlaid on soft and smooth velvet. Besides two-colors, there-colors and multi-colors stones, there are also Shiyan( eyes of stones ), Yudai(jade belt), Yingxian(silver thread), Yunwen(lines of cloud) stones in unusual structure which are too wonderful beyond words.
Licorice Root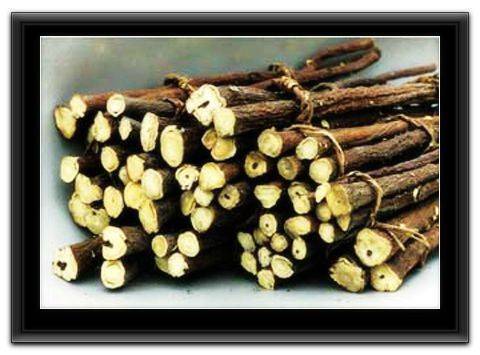 Ningxia is the hometown of the licorice root, which was the tribute to royal families since ancient times. With red color, thin husk, heavy bones, enough powders and straight trunks, the licorice roots produced here are renowned in Northwest of China, commonly called Xizheng-brand Licorice Roots in international markets and enjoying high reputaion at home and abroad.
Yinchuan Shops and Stores:
There are some famous shopping places in Yinchuan such as Xinhua Department Store, Tongxin Market, Ningxia Cultural Relics Registered Office and so on. Xinhua Department Store possesses not only a good assortment of goods, but also a first-rate shopping environment. You can buy special and local products, such as thread blanket, medlar wine, Helan stone carving.etc. As a characteristic market of Yinchuan, Tongxin Market is the trade operating occasions of many Hui people. Ningxia Cultural Relics Registered Office is the only chartered dealer of cultural relics in Ningxia and has the privilege to export cultural relics. The goods include cultural relics and folk handiworks.
Tongxin Market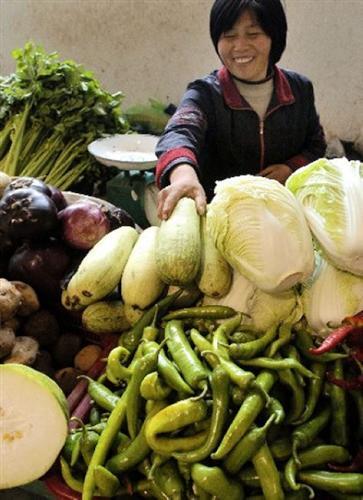 As a characteristic market of Yinchuan, Tongxin Market provides a trade occasion for many Hui people. The customers are the Hui people buying meat, fruits and vegetables, and the vendors are also Hui people. Take mutton market as an example. Mutton is usually more expensive than beef, and pork is the cheapest one. Ningxia is rich in Fat choy (Nostoc flagelliforme )and Tongxin Market is famous for selling high quality Fat choy in low price. Therefore, the wholesalers from Yinchuan and other parts of the country buy Fat choy in this market and sell it all around China.
Xinhua Department Store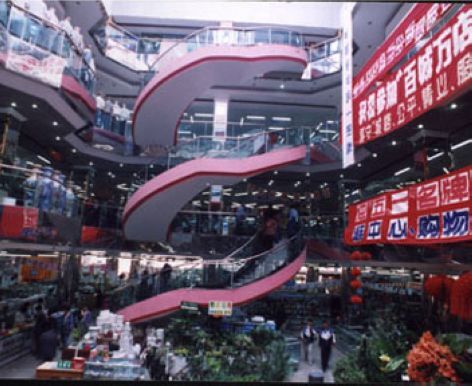 Located in the prosperous business area, the Department Store is the only one company coming into the market in Ningxia. Business and office buildings cover an area of 30,000 square meters, while the store for business is 24,000 square meters. With glorious decoration in and outside and advanced facilities, it serves as a commercial center for shopping, leisure and recreation. Among over 50,000 kinds of goods on sale, more than 90percent are famous, special, and fresh.
Lijing Street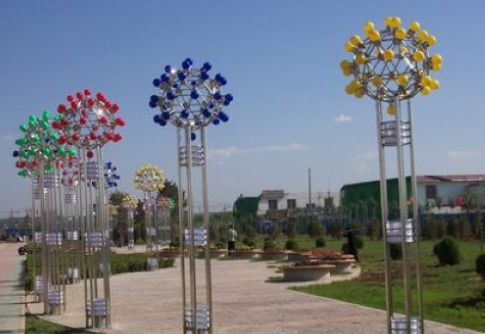 Boasting shopping, eating and drinking, and entertainment facilities, Lijing Street is the business center of Yinchuan. You can buy special and local products such as thread blanket, medlar wine, Helan stone carving and so on, and taste various Hui Minority flavor snacks. There are some modern shopping malls as well, where you can find some big brands and entertainment centers.
Xinhua Street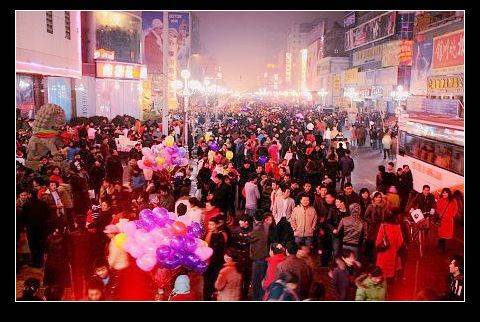 Xinhua Street is located in the old town of Yinchuan in the east to west direction. It is a traditional business street of Yinchuan, which is known as the first street in Ningxia. It stretches from the South Zhongshan Street in the east to the South Minzu Street in the west. In the junction of Xinhuan Street and South Drum-tower Street, there are many department stores, super markets, business centers, hotels and cinemas which together constitute the biggest shopping center of the whole city.