Yunnan Transport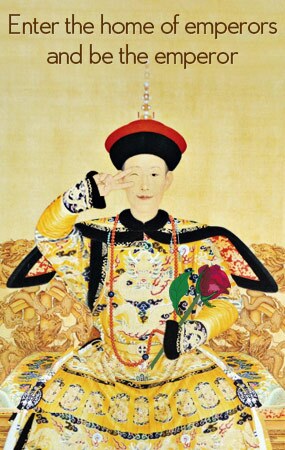 With Kunming as the center, lines radiate to Guikun line in the east (from Guiyang of Guizhou province in the east to Kunming in the west, covering 640km and 340km of which is within Yunnan); Chengkun line in the north (to Chengdu in Sichuan province in the north is 1,100km and 280km of which within Yunnan); Nankun line in the south (to Nanning in Guangxi province covering 900km and 243km within Yunnan).
Long-distance busses
Yunnan has a well-developed public long-distance bus-network and most cities are now accessible from Kunming with day-busses. A comprehensive set of time-tables for long-distance busses from many cities and towns in Yunnan is available at
YunnanExplorer
 Expressways
7 National Roads (National Road 108, 213, 214, 320, 321, 323 and 326) and 61 provincial roads radiate from Kunming to major cities in Yunnan and other provinces and internationally.
National Road 108
From Panzhihua of Sichuan into Yunnan, via Yongren, Yuanmou and Wuding to Kunming, covering 278km.
National Road 213
From Yibin of Sichuan to Yunnan, via Zhaotong, Kunming, Yuxi and Simao to Xishuangbnna, covering 1,581km. Now this road has been built to Simao and will soon to Jinghong. It will pass Laos and finally get to Bangkok of Thailand, which will become a most convenient passage to ASEAN (Association of Southeast Asian Nations).
National Road 214
National Road 214 cross Yunnan from the south to the north, via Xishuangbanna, linchang, Dali, Lijiang , Diqing to Tibet, covering 1,418km. An expressway has been built from Dali to Lijiang.
National Road 320
National Road 214 cross Yunnan from the east to the west, via Qujing, Kunming, Chuxiong, Dali, Baoshan, Luxi to Ruili on the China-Myanmar border, covering 1.030km. And the part of Qujing-Kunking-Dali is expressway.
National Road 323
From Baise of Guangxi into Yunnan, via Yanshan, Kaiyuan, Jianshui, Yuanjiang, Puer to Linchang from the east to the west, covering 928km.
Top Things to Do in Yunnan
Our local experts are always ready to create you a hassle-free tour. Get an authentic experience by contacting one of our travel advisors.