Porridge with pig blood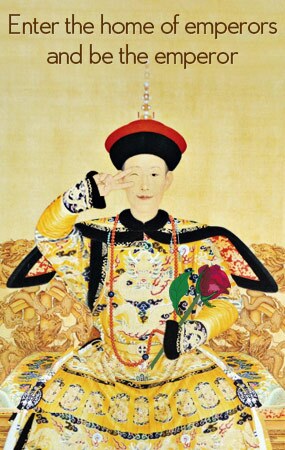 "Porridge with pig blood" is a special food used in memorial ceremony for Tujia people. Every March, Tujia people usually kill pig to hold a ceremony to celebrate the birthday of a god - White Emperor, with the porridge with pig blood as a sacrifice. All the people present have to have a bowl of porridge. In addition, this is popular in New Year's time, and they usually offer a bowl to the visitors. When visitors come to the stockade, Tujia People use this to treat guest. You have to have a bowl.
Our local experts are always ready to create you a hassle-free tour. Get an authentic experience by contacting one of our travel advisors.