Tujia Stick Painting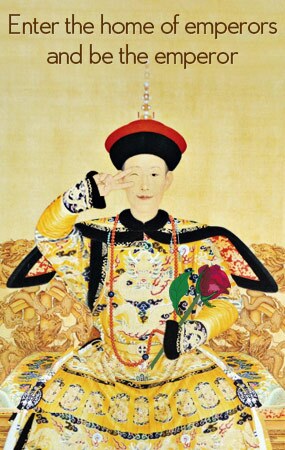 Tujia Stick Painting is made on a triangle board. Paper, paint, and ink are not necessary in the painting. Instead, the painters use stones, bamboo sticks, bamboo shoots and rags. It has unique technique and high artic value. Pictures of the Wulingyuan natural scenery and old stockade villages of western Hunan can be revealed vividly in this way, which is the combination of Chinese painting and the material handwork. As a result, it has attracted people's attention both at home and abroad. Nowadays, such painting has got the national patent. In 1999, in the Kunming World Exhibition, visitors from home and abroad all sang high praise for the stick paintings made by a local folk painter named Lijunshen, a master in stick painting.
Our local experts are always ready to create you a hassle-free tour. Get an authentic experience by contacting one of our travel advisors.