Zhangye Attractions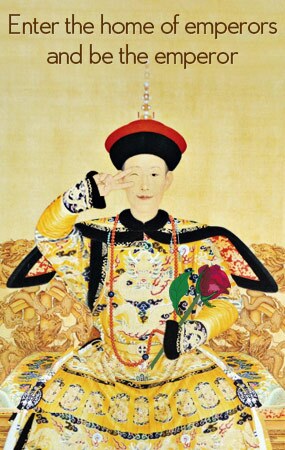 Zhangye, one of the shining pearls functioned as an important commercial hub in the ancient Silk Road, was called Ganzhou in ancient times. It is in the center of the Hexi Corridor, which has been within the territory of China since the ancient times. It is well known for its long history, old civilization and rich tourism resources.
You can appreciate the towering mountains, vast golden deserts, immense plain Gobi, picturesque bright oasis, spectacular glaciers, dense virgin forests and many other beautiful types of scenery. All of those are typical sceneries of Zhangye.
Moreover, you will be amazed at the colorful and diversified features of Zhangye; you will be left with unforgettable experience of special local flavor. All in all, Zhangye is absolutely a natural and pleasant destination.
Zhangye Attractions List:
Our local experts are always ready to create you a hassle-free tour. Get an authentic experience by contacting one of our travel advisors.