Zhejiang Weather
Located in the middle of the subtropical zone, Zhejiang is mainly of subtropical monsoon climate. In winter, affected by the northern anticyclone, northwester prevails and it is often dry and cold with a low temperature and a small quantity of rainfall; in summer, affected by the pacific oceanic subtropical anticyclone, southeaster prevails and it is usually wet and hot with a high temperature. In all, Zhejiang has plenty of lights, abundant rainfalls and rich quantity of heat with clearly demarcated seasons and a moderate temperature. Therefore, the best time to visit there is in spring and in autumn.
Top Things to Do in Zhejiang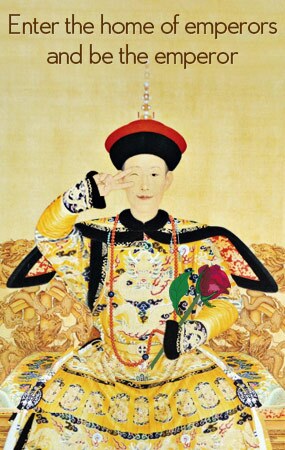 For an authentic travel experience, contact one of our travel advisors. Our local experts are always ready to create a hassle-free tour for you.