Zhengzhou Food
Last updated by  at 2017/5/15
Zhengzhou Featured Food:
Heji Noodles Braised With Mutton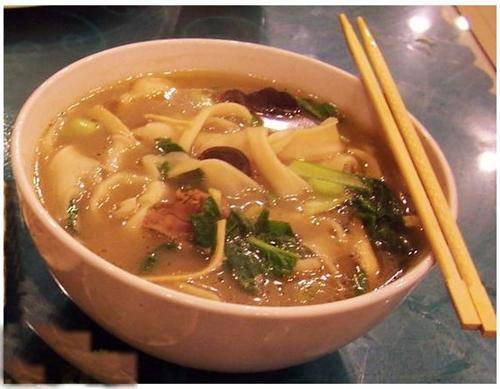 How to make it: Braise mutton and then use its soup to cook noodles. Pour the noodles in a bowl and add some day lily, agaric and vermicelli. It can be eaten with coriander, capsicol and sugared garlic.

Feature: Its soup is thick. The meat is burnt to a frazzle. It's delicious.
Geji Stewed Cake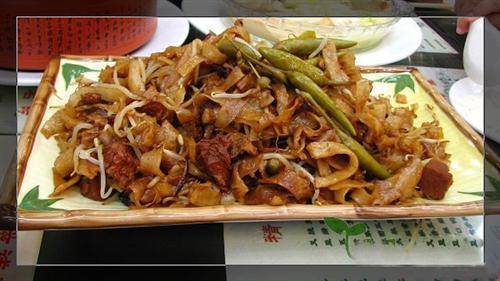 How to make: Mix thousand-layer cake, meat preserved in a jar and vegetables. Stew them with thick soup.

Feature: The highly seasoned meat is very fragrant. The cake is soft and delicious.
Caiji Steamed Dumpling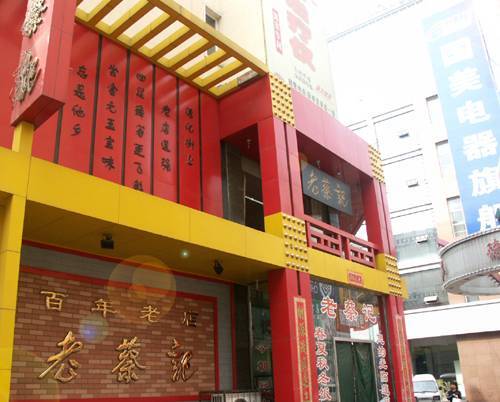 Feature: It's particular about materials and making. Its yellowish cover is thin. Its filling is transparent with some delicious soup.
Page 1 of 1 First Previous 1 Next Last