Napa Hai ("Lake behind the forest") Nature Reserve is a state-designated wetlands area situated some 8 kilometers north of Shangri-La County (aka Zhongdian County) on the Yunnan-Guizou Plateau in northwestern Yunnan Province. Not surprisingly, this wetlands area is a true paradise for all types of birds, most especially for water fowl. In spring, the higher, drier parts of the reserve is a prairie landscape carpeted with flowers. Parts of this prairie are farmed, the main crop being highland barley. In late fall most of the remaining, non-harvested vegetation gradually changes to yellows and browns as the land prepares itself for winter.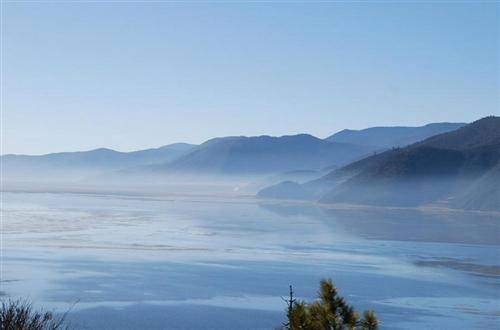 So Beautiful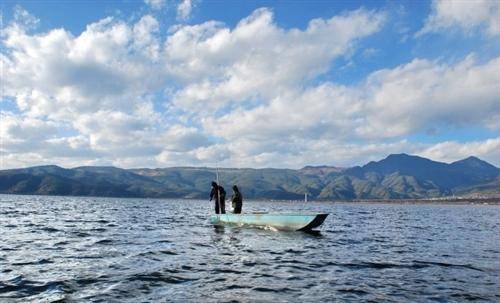 The Napa Lake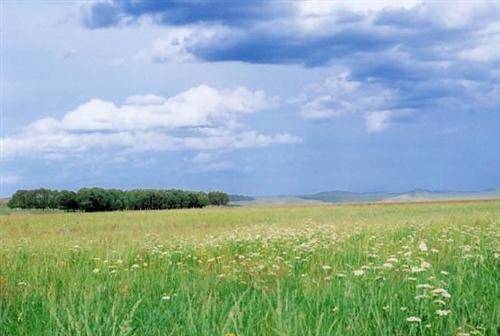 Just like a dreamland
In winter especially, the reserve is home to a large number of water fowl, many of which enjoy either state or provincial protection. For example, the black-neck crane (Grus nigricollis) is designated as a Class-A endangered species under state protection (only about 6000 of these rare birds remain worldwide), while the spotted-head wild goose, the yellow goose, and the gray crane – to name just a few – all enjoy provincial protection as threatened species. The black-neck crane breeds at higher altitudes, but migrates during late fall to lower-altitude areas such as the Qinghai-Tibet Plateau or on the Yunnan-Guizou Plateau. The black-neck crane flocks which spend the winter in the latter area tend to congregate on Napa Hai Lake.
Napa Hai Lake lies at 3270 meters above sea level and covers a total area of 66 square kilometers. Surrounded by mountains on three sides, Napa Hai Nature Reserve enjoys a genuine 4-seasons climate: spring, summer, fall and winter are each clothed in its own distinct "dress", though the surrounding mountains are snow-covered from early winter through the spring. On the valley floor, where the nature reserve lies, the climate is more temperate, with mild weather reigning from late spring to late fall. The marshlands of Napa Hai Nature Reserve are of course popular with bird watchers worldwide, but they are also becoming increasingly popular with the more generally nature-oriented tourist.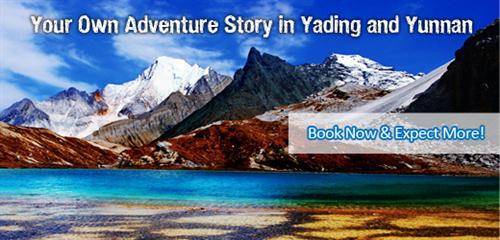 Solo Adventure Tips:
Location:

How to Get There?


Regular buses serve this route, departing for the nature reserve from the county seat, Shangri-La (Zhongdian). The fare is currently 9 yuan. A hotel charter bus with a more direct route to the reserve and back to Shangri-La is available at 50 yuan per person.
Ticket Price:

Opening Hours:

More Tips:

Information accuracy:
We try to make the information on China Travel accurate when we write/edit it. If you find any outdated information, please inform us.