This is a small Tibetan village nestling along the popular adventure route from Deqing to Zhongdian in Yunnan Province. Nixi Village is the most "Shangri-la" part of Shangri-la. A tiny village standing by green grassland on which flocks of yaks, sheep and horses graze gives a sense of timeless tranquillity. That's the amazing natural beauty of the village. However, the Nixi Pottery Village is by no means a one-hit-wonder. It is well known for the century-old art, making pottery. Around 70 out of the 100 families in the village are engaged in this traditional art. Many of them have built pottery workshops. It's amazing to watch the locals processing the item. The item is purely hand-made which makes it unique and precious. The raw material clay, is taken from a mountain three kilometres away.
The pottery items made here include pots, jars, stoves, basins, teapots and some others. Nowadays many visitors will make a stopover here, perhaps buying some pieces or just watching how the locals deal with their ancient art.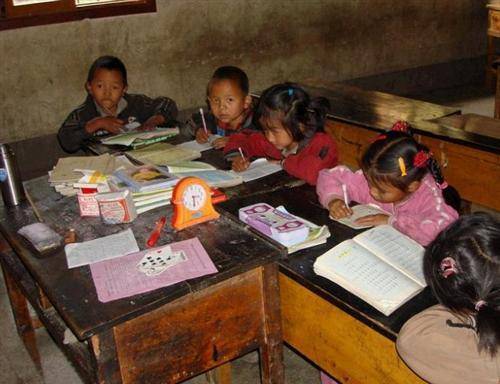 The Poor Kids in Nixi Village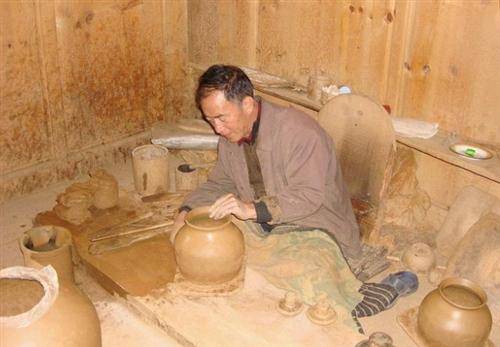 Making Pottery
Information accuracy:
We try to make the information on China Travel accurate when we write/edit it. If you find any outdated information, please inform us.